Thanks to all the organizations and individuals who have supported and participated in the '2022 World Breastfeeding Week Photo Competition', the competition was held successfully. All participants have expressed their creativity through taking photos of breastfeeding in different locations such as on public transportation, in restaurants, and the countryside. These photos show and record the love that breastfeeding mothers have for their children during the intimate moments, echoing the three campaign themes - "Say Yes for Love", "Say Yes for Joy" and "Say Yes for Pride".

The winners of the first, second and third place of the competition were selected and the result had been announced during the Online Celebration for World Breastfeeding Week 2022 which was co-organized by the Department of Health of the Government of the HKSAR, Hong Kong Committee for UNICEF (UNICEF HK), Baby Friendly Hospital Initiative Hong Kong Association and the Hospital Authority.

The following is the list of winners of first, second and third place of the competition and their works. Congratulations to all the winners.
The first place winner:
Ms. Samantha Lee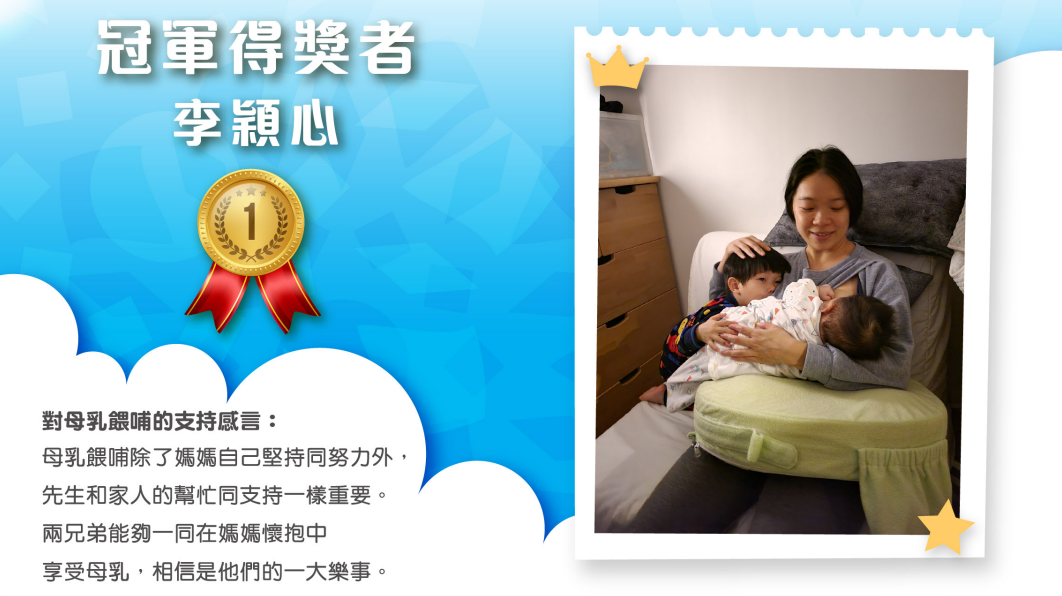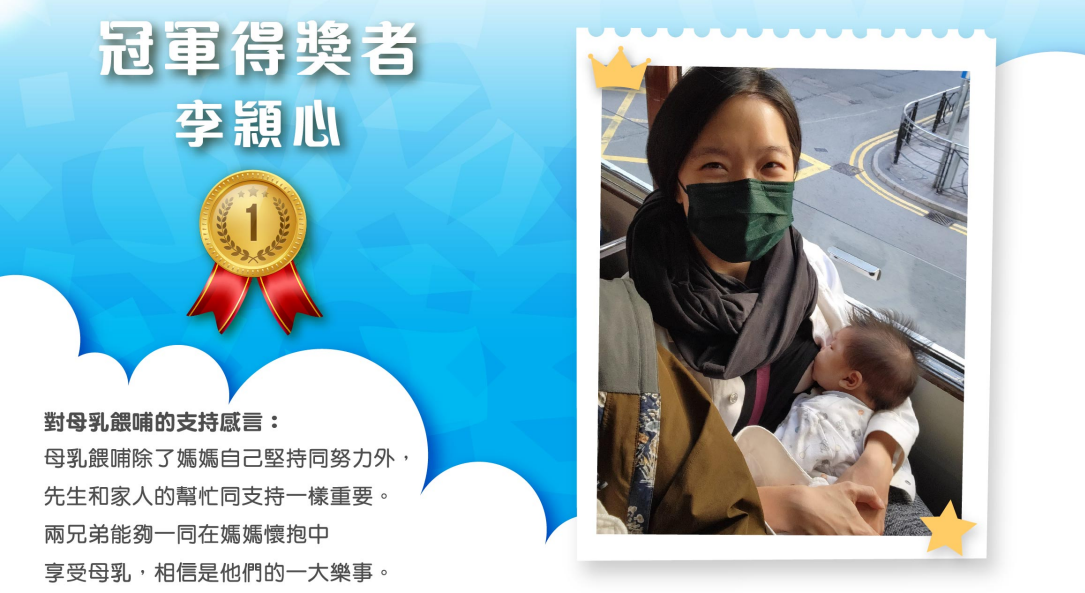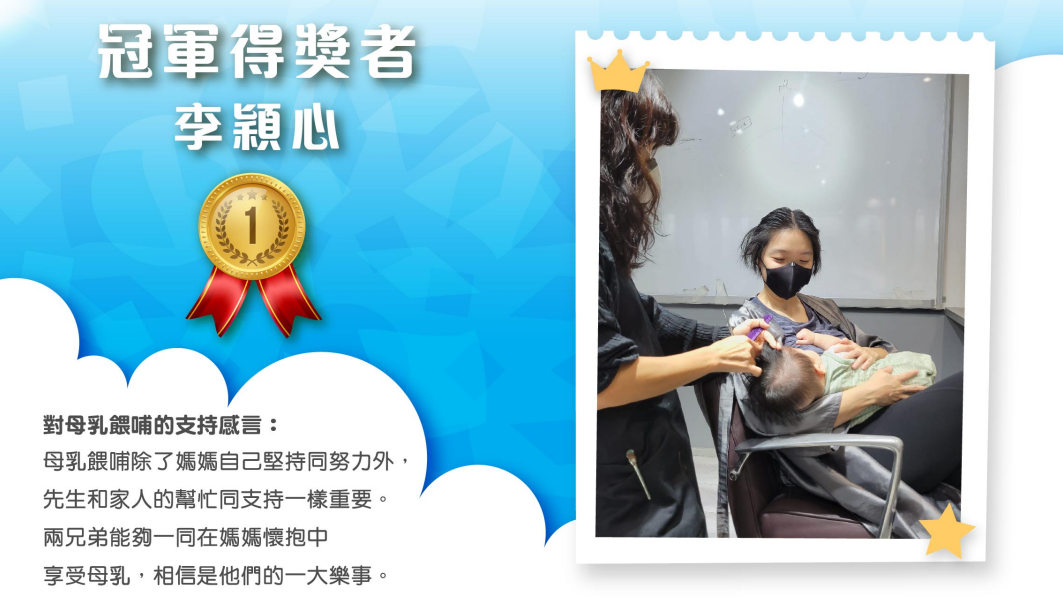 Second place: (Listed alphabetically by last names)
Ms. Erica Cheung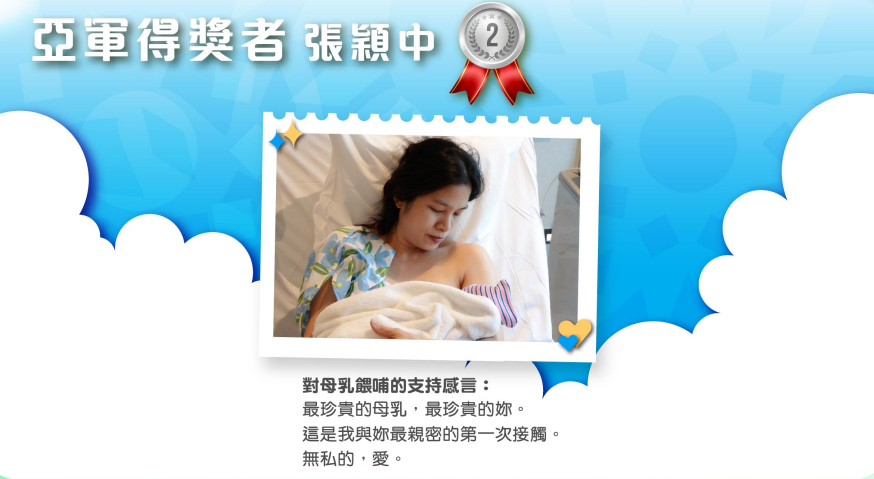 Ms. Kathy Lam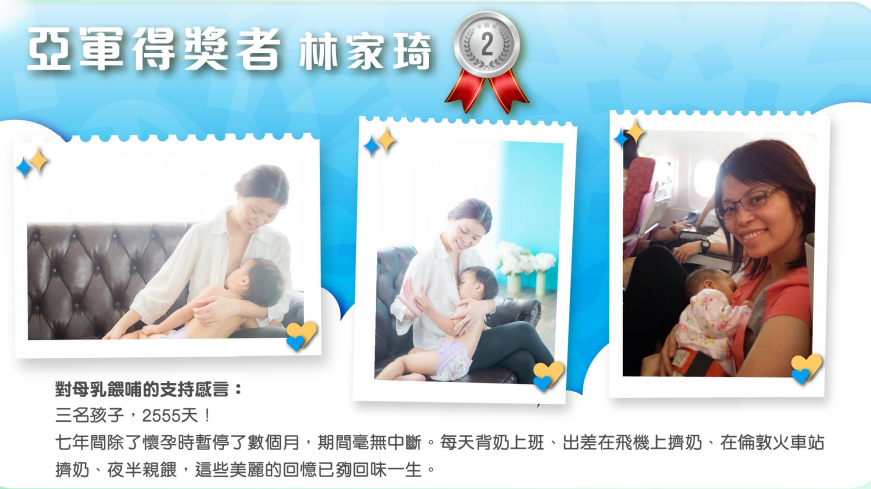 Third Place: (Listed alphabetically by last names)
Ms. Ivy Chan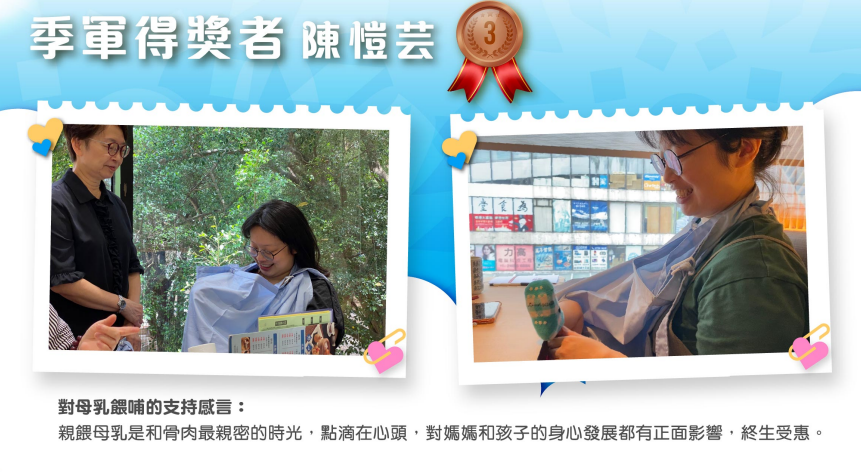 Ms. Kaman Ng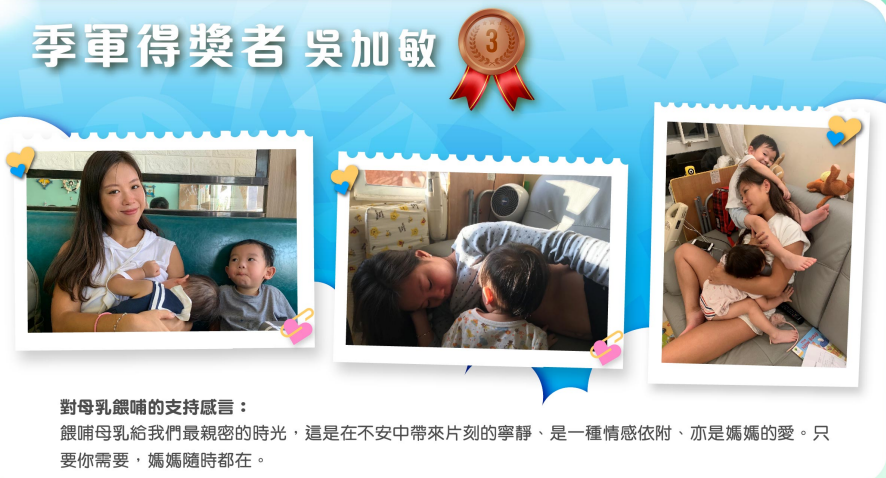 Ms. Maki Wong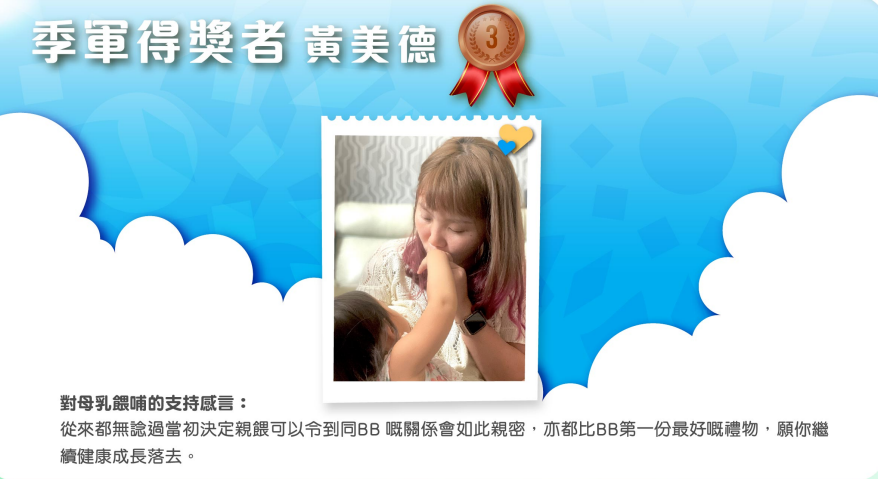 Merit winners:
Ms. Dora Chan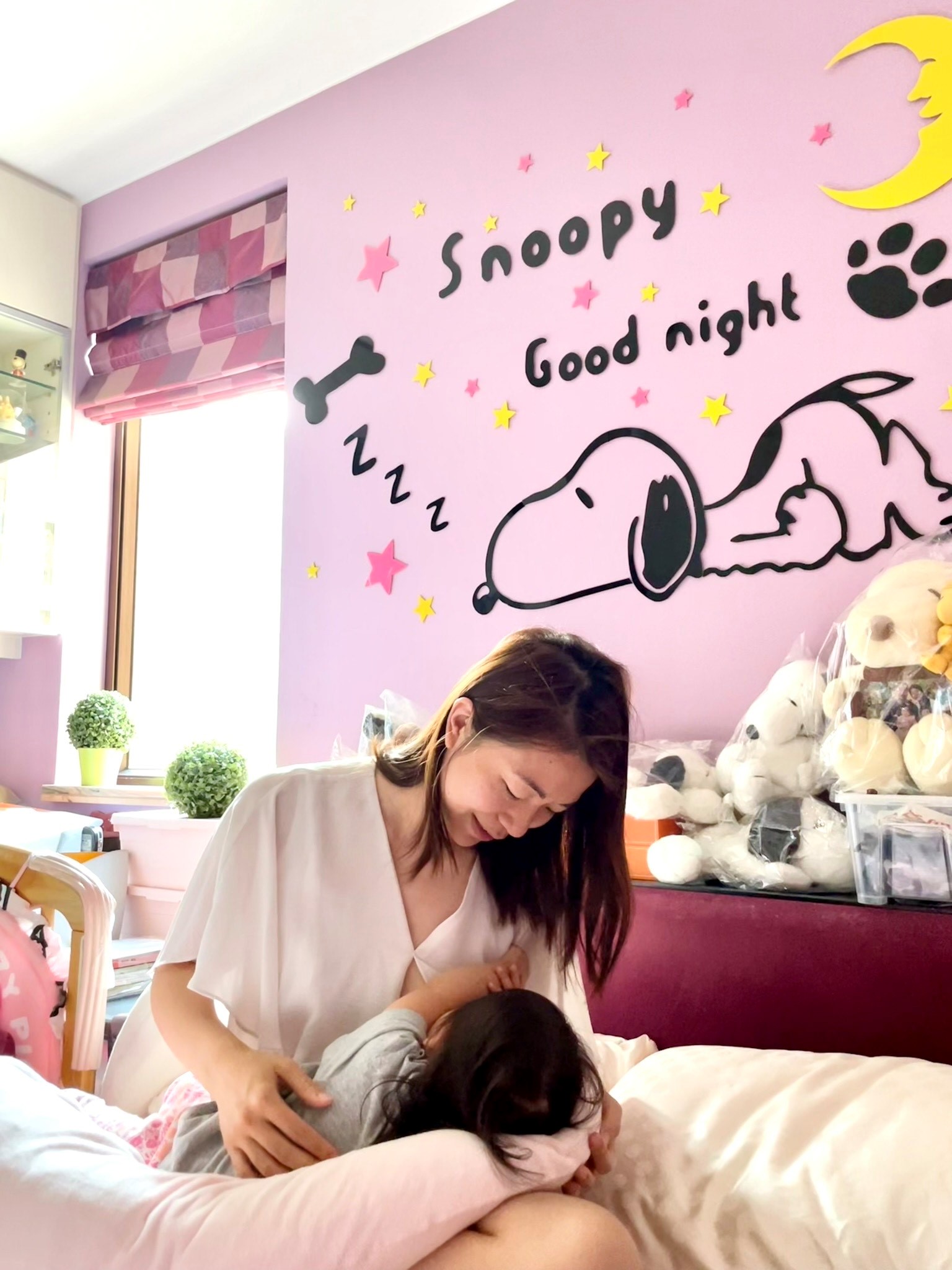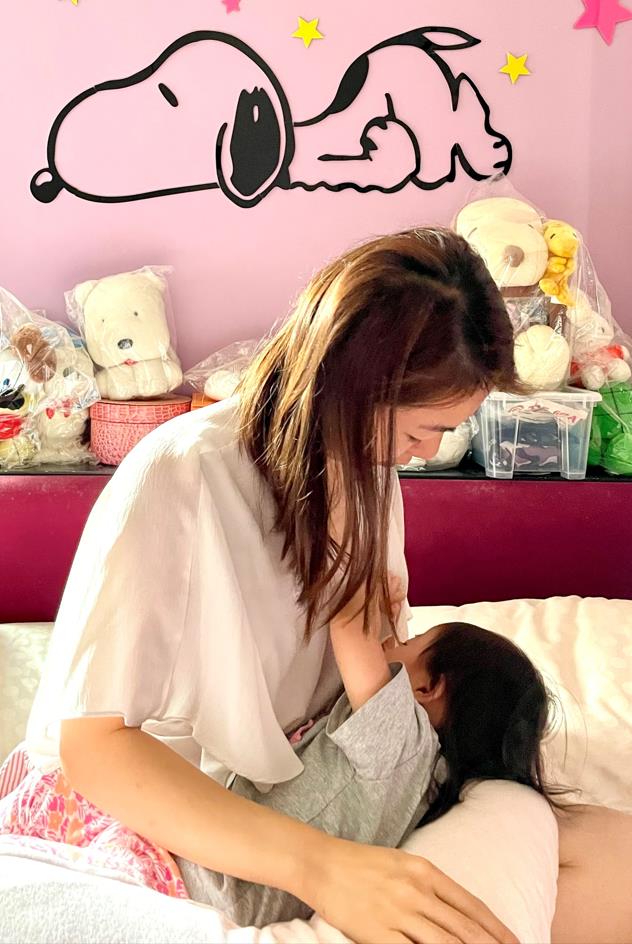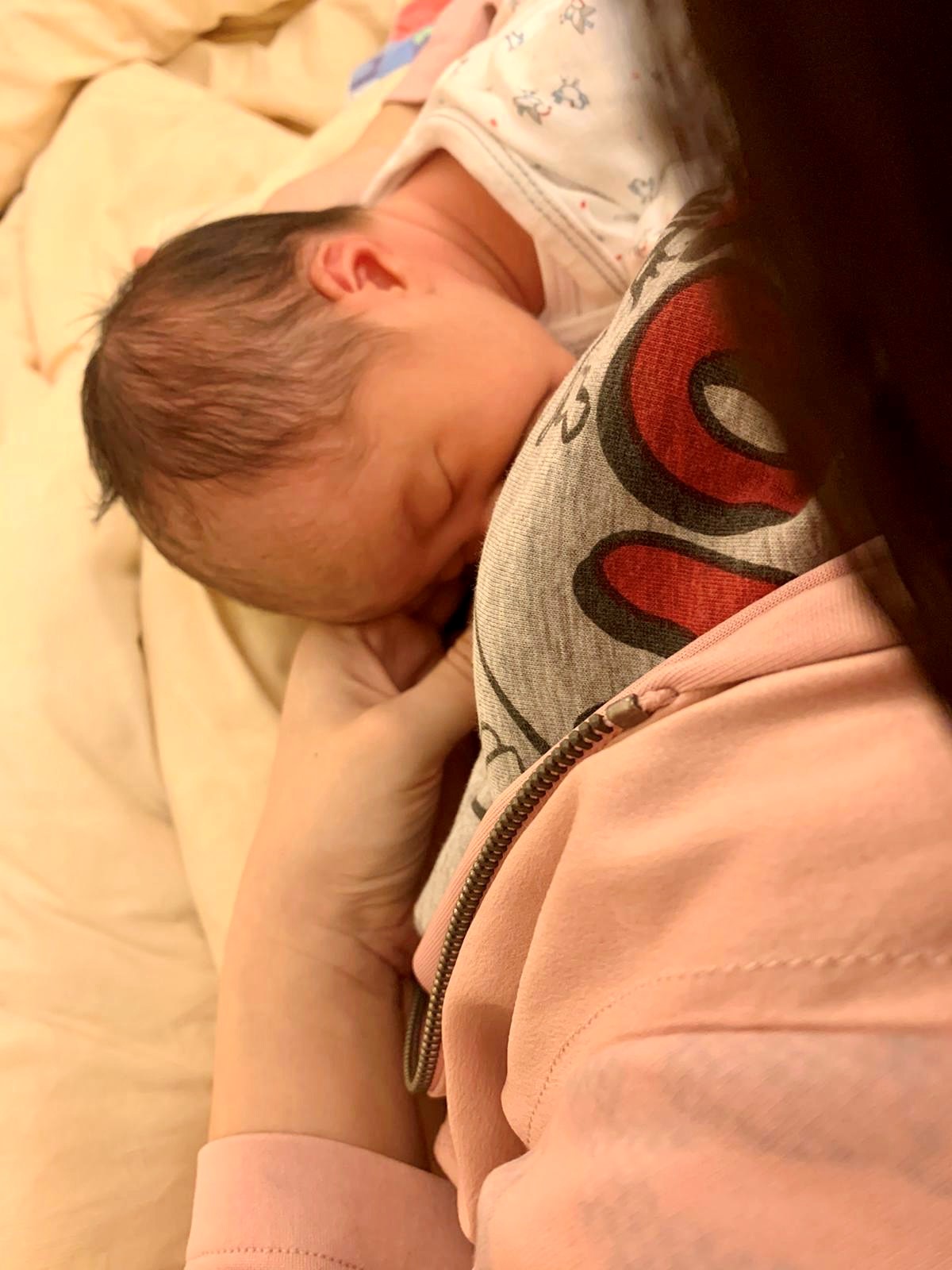 Ms. Wong Lee Lee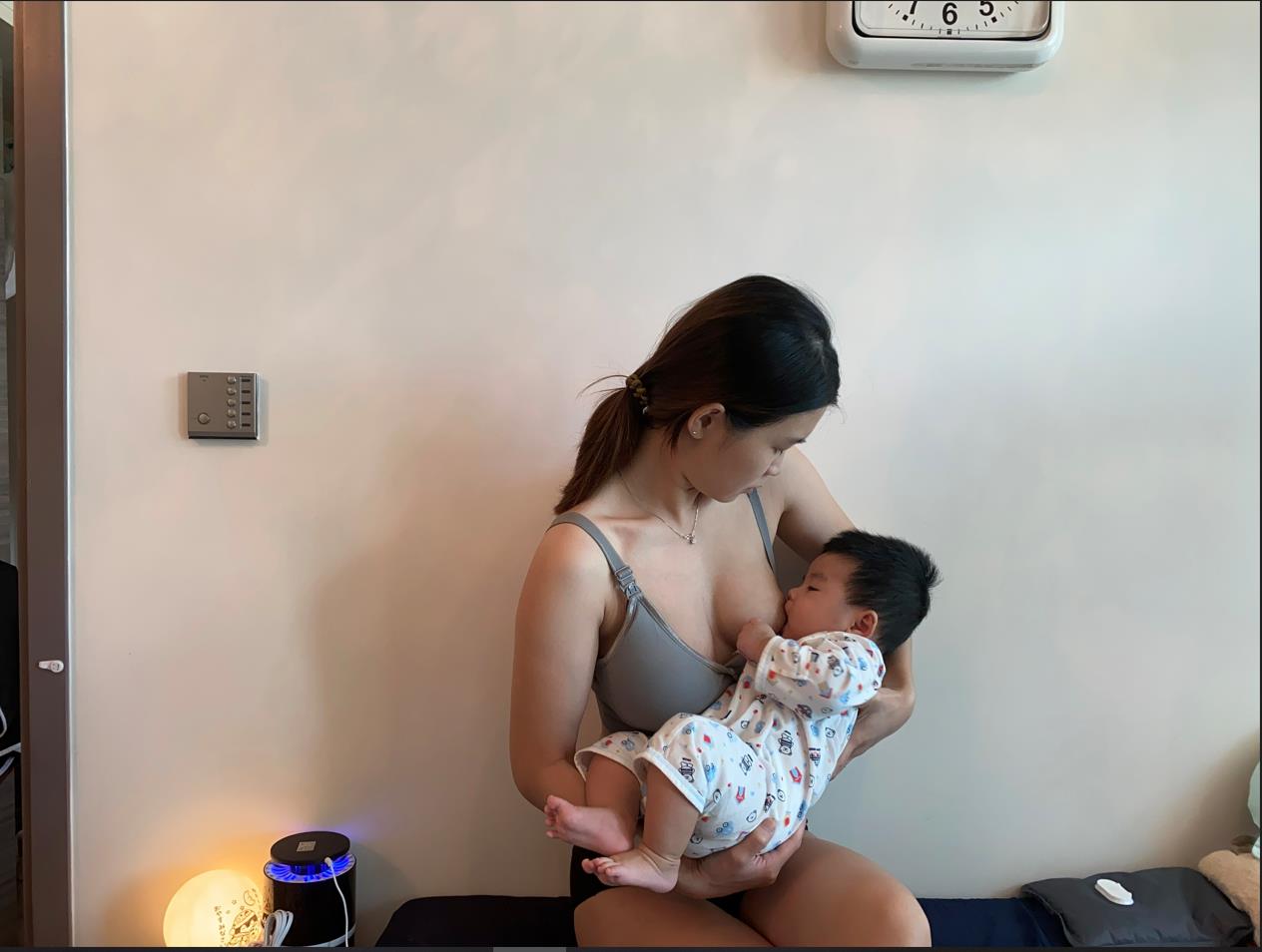 Ms. Fanny Leung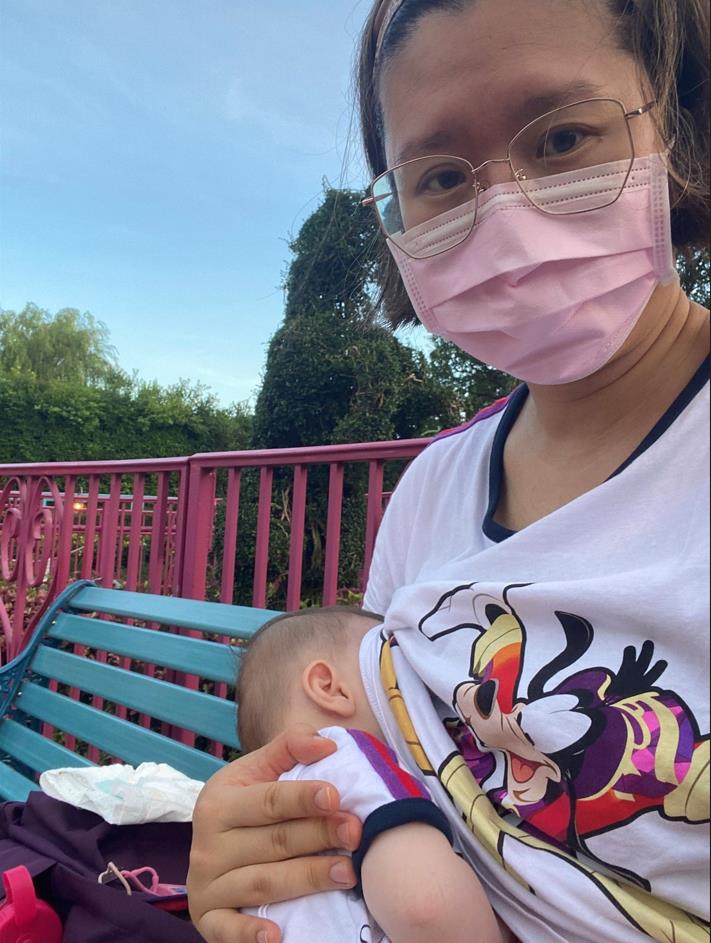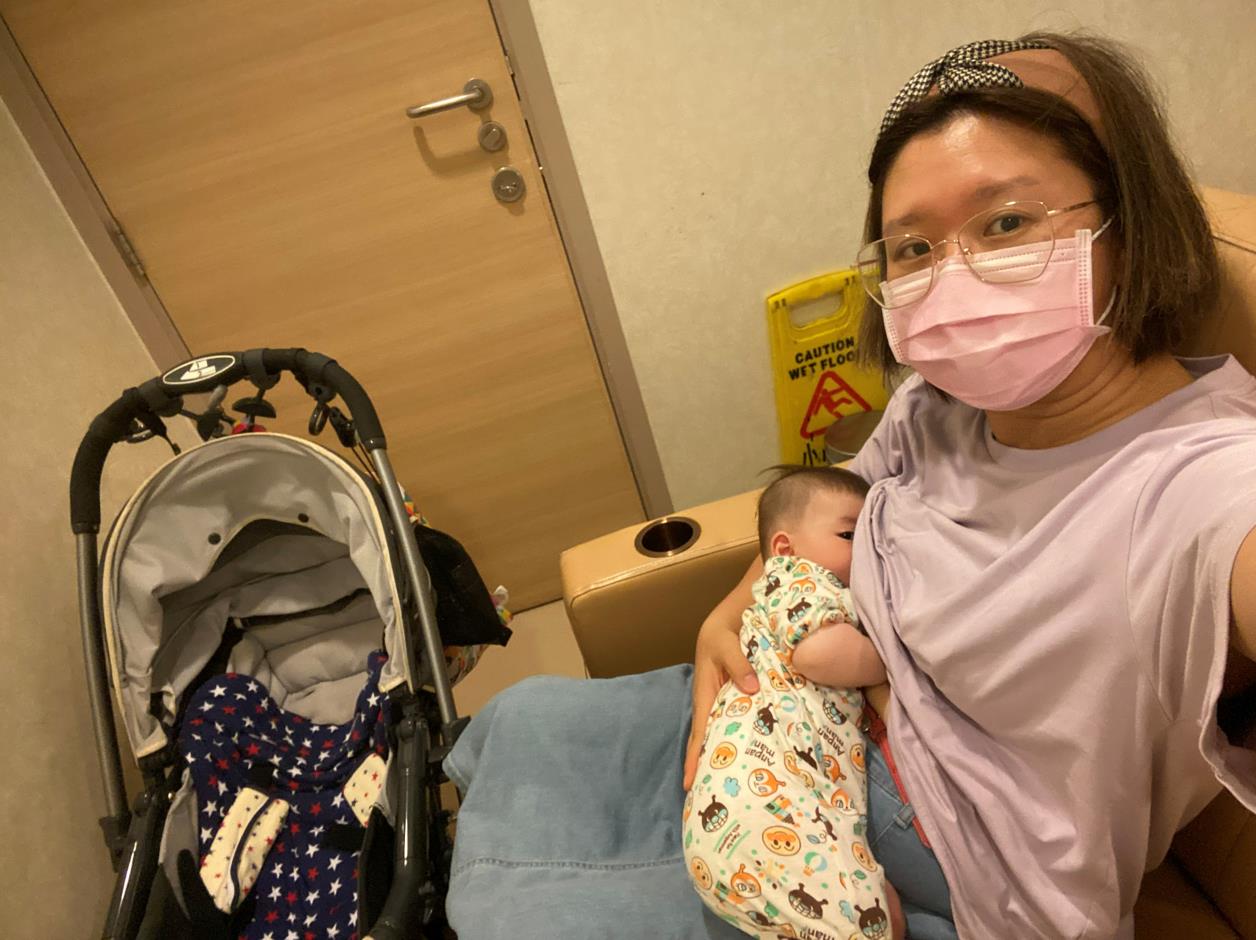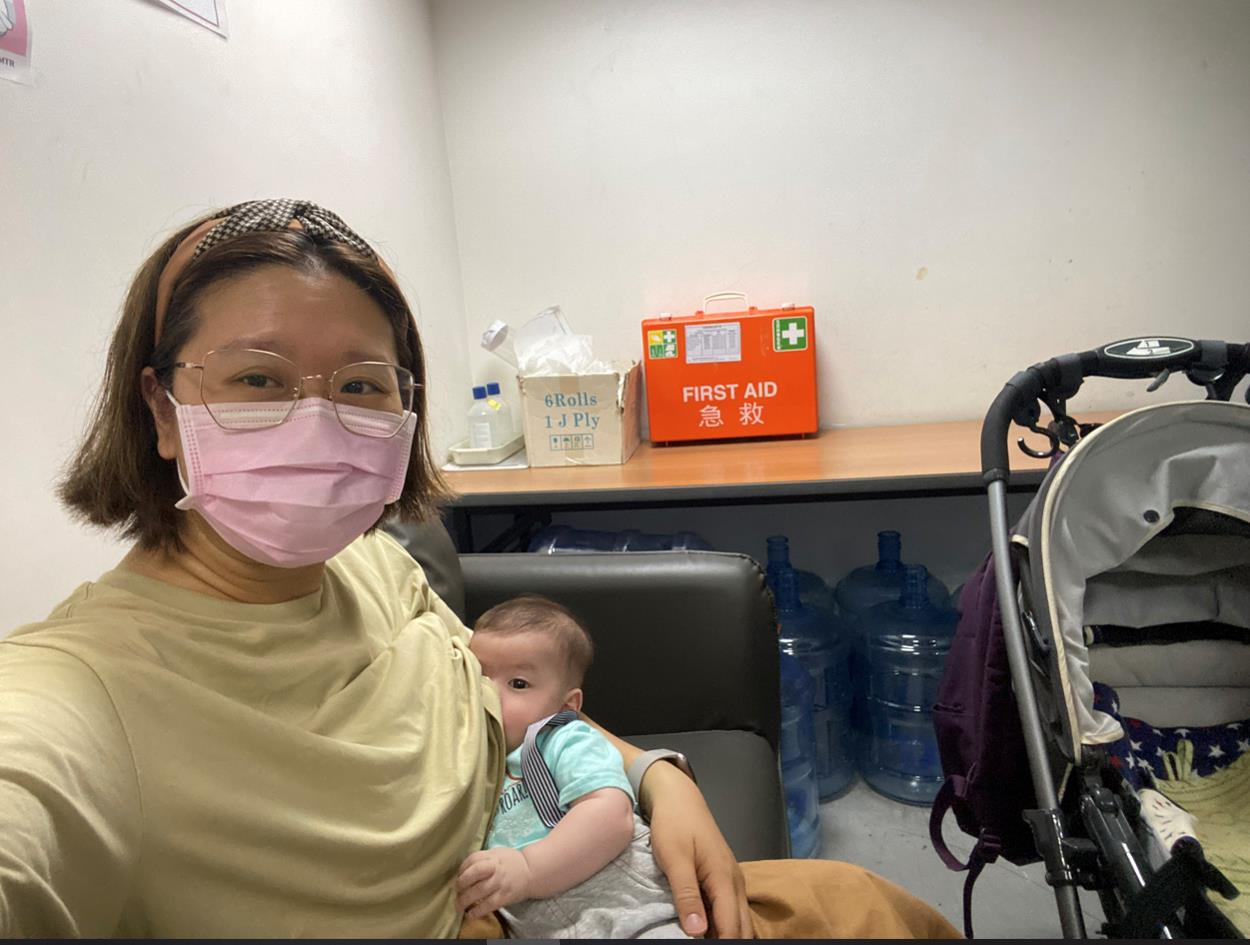 Ms. Apple Ngan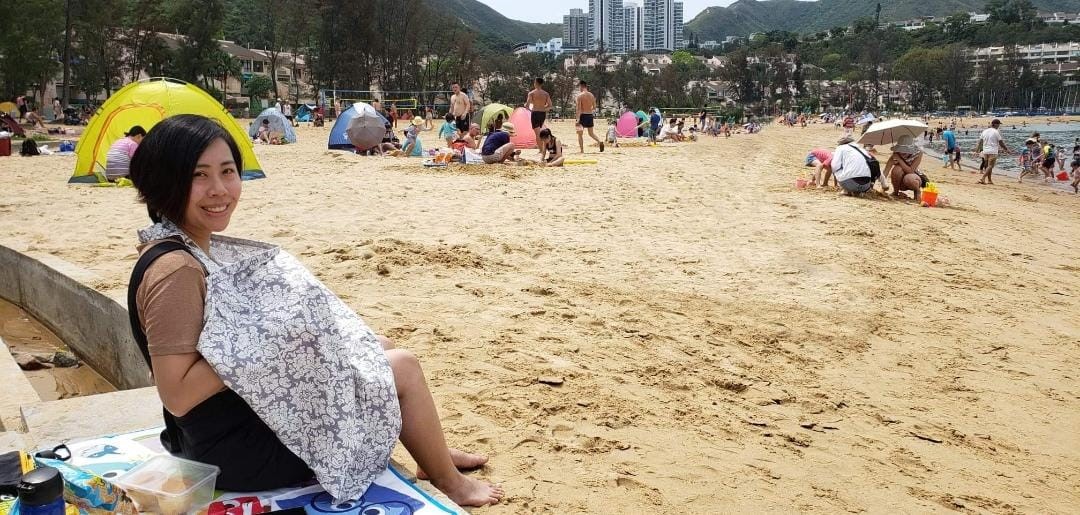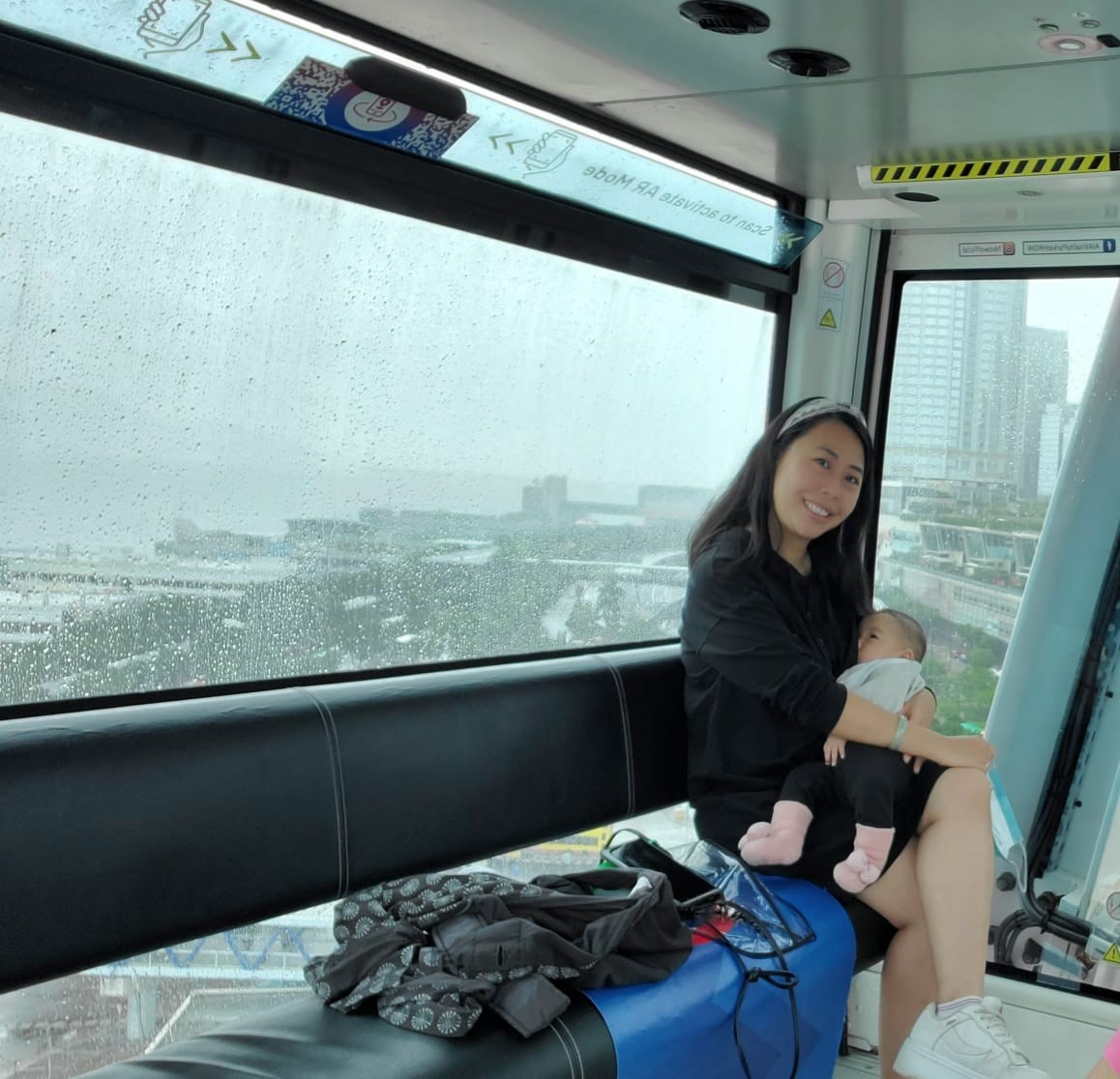 Ms. Jun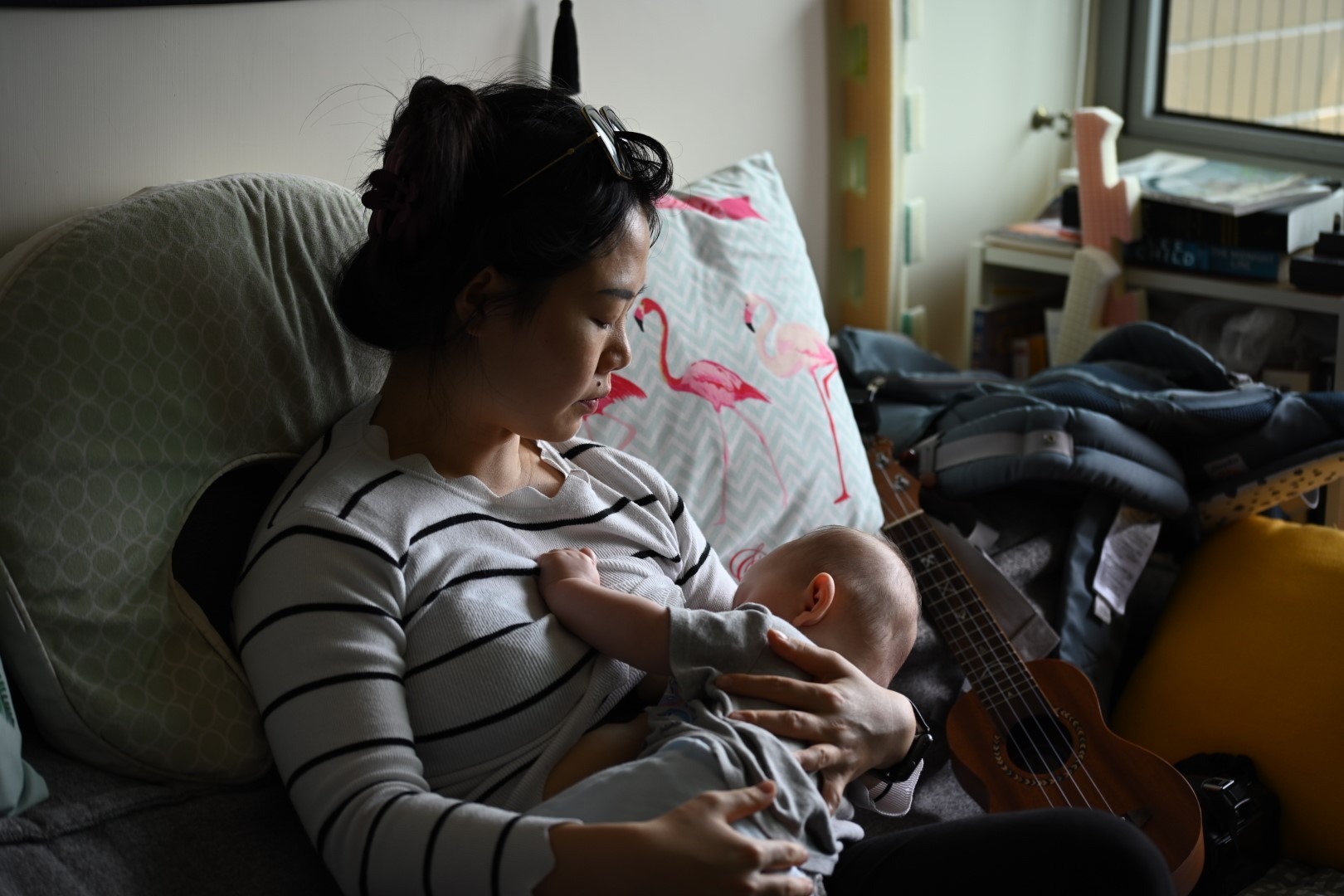 All winners of the competition will be contacted by UNICEF HK staff for further award details and collection of prize.
For enquiry, please contact 2836 2940 or email [email protected].
Disclaimer:
- UNICEF HK reserves the right of final decision.